Featured Online Exhibits
Through its online exhibits, The Strong's historians, curators, librarians, and archivists investigate the history, evolution, and cultural effects of play and playthings.
These exhibits are also accessible through opens in a new windowGoogle Arts & Culture, where The Strong is an official partner.
A History of Shindana Toys: Dolls and Games with a Difference
From the late 1960s to the 1980s, Shindana Toys manufactured the most complete line of Black dolls, action figures, plushies, and board and card games. The history of Shindana—Swahili for "compete"—is a story of empowerment, civil rights, and community uplift.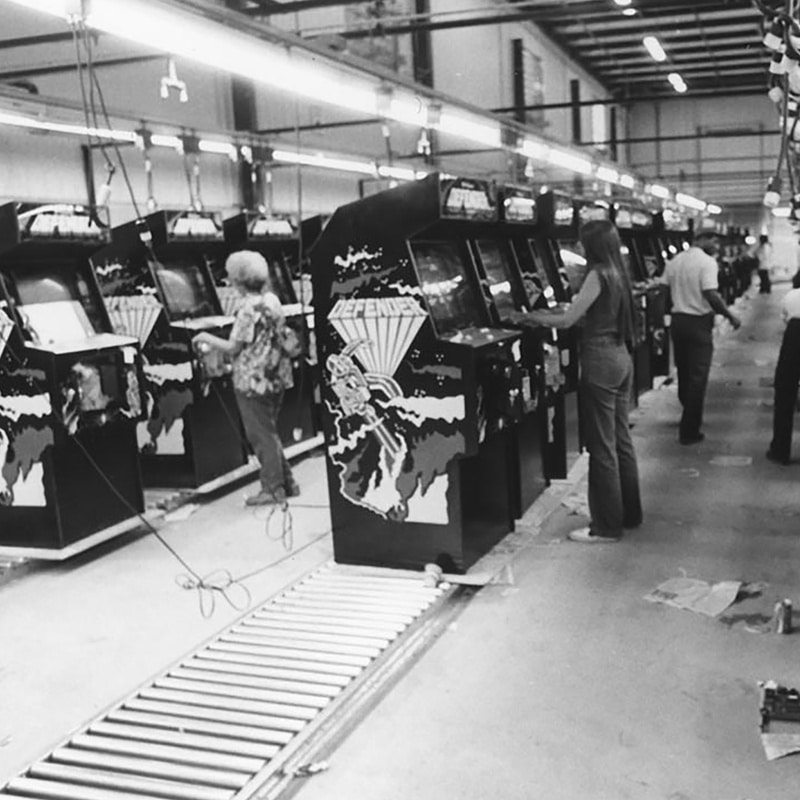 A Brief History of Women in Gaming: The 1980s
From the assembly line to the marketing department, women have shaped the game industry through hard work, creative coding, artistic imagination, and business savvy. A Brief History of Women in Gaming: The 1980s tells this vital but underappreciated part of history.
It's the things we play with and the people who help us play that make a great difference in our lives."
Fred Rogers, American television personality, 1928–2003
View More Quotes
---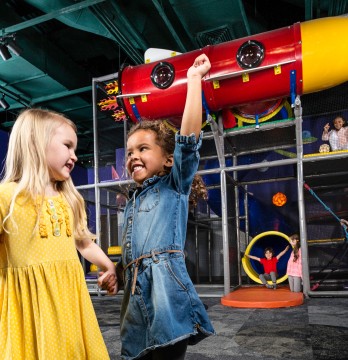 ---
Make a Donation Today
Become a champion for play and help make a difference in the lives of the children and families who play, learn, and grow with The Strong.