Exhibits
---
Experience educational and intergenerational fun at The Strong museum.
Our Exhibits
With 100,000 square feet of dynamic, interactive exhibit space, The Strong museum provides educational fun for kids of all ages.
Stroll down Sesame Street or fight
crime with your favorite superheroes.
Explore a lush indoor garden filled with
butterflies or leap into the pages of the
world's biggest pop-up book. Exciting
adventures are around every corner in
a museum that runs on imagination.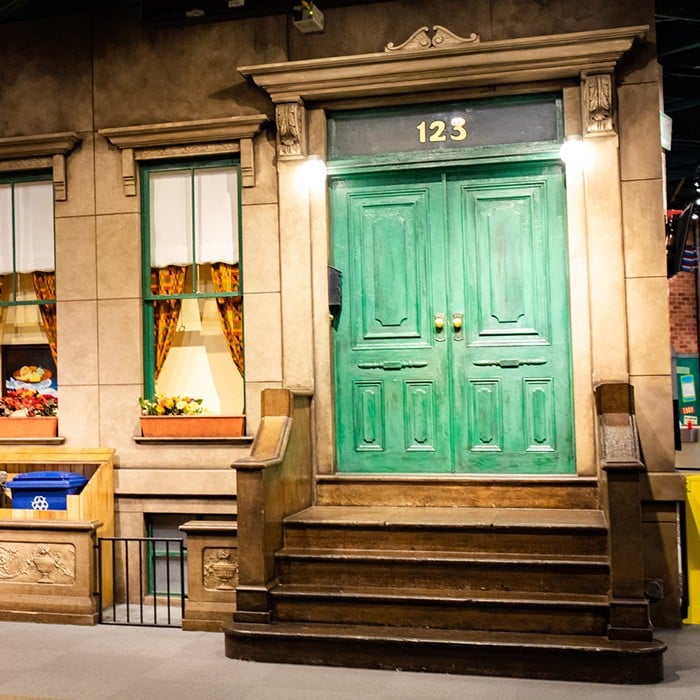 The Strong blends the best features of both history museums and children's museums to explore the ways in which play encourages learning, creativity, and discovery.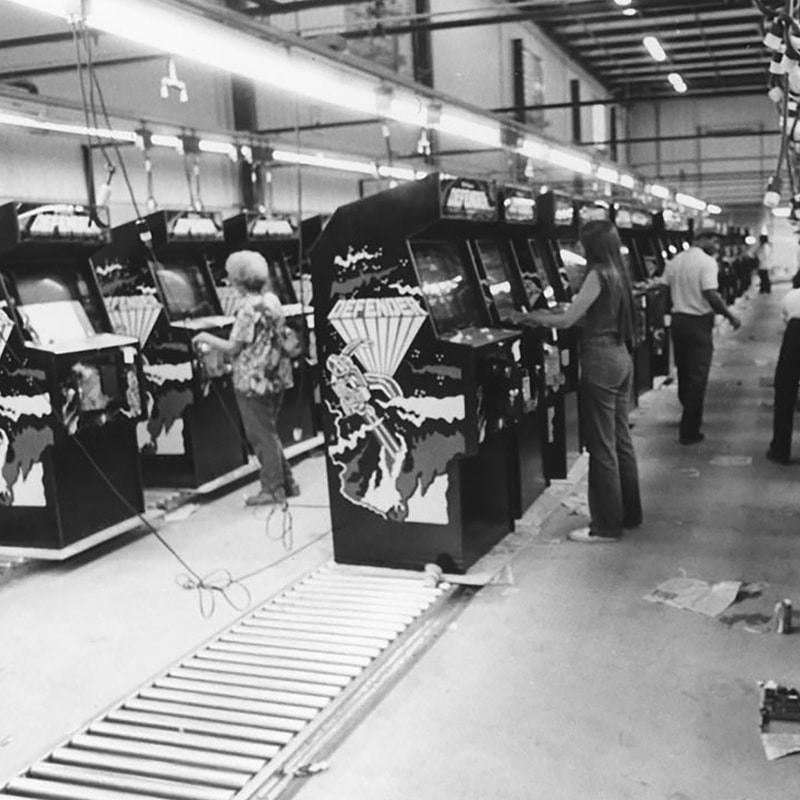 Through its online exhibits, The Strong's historians, curators, librarians, and archivists investigate the history, evolution, and cultural effects of play and playthings.
Discover two floors of hands-on exhibits and countless displays of artifacts of play.
Permanent
Skyline Climb
Are you ready for the challenge? Jump into the realm of adventure play at The Strong's all-new high ropes course—Skyline Climb. Suspended above the museum's carousel atrium, adults and kids alike can traverse beams […]
View Details
Permanent
Dancing Wings Butterfly Garden
A visit to The Strong museum is not complete without a stop in Dancing Wings Butterfly Garden, the only year-round indoor butterfly garden in upstate New York. Enter the lush rain forest environment and […]
View Details
Short-Term
Very Eric Carle: A Very Hungry, Quiet, Lonely, Clumsy, Busy Exhibit
Step into the pages of beloved author and illustrator Eric Carle's Very series of picture books—including the iconic Very Hungry Caterpillar. Meet five special insects and take a journey of discovery with recuring […]
View Details
Spend an afternoon or an entire weekend among The Strong museum's two floors of interactive exhibits!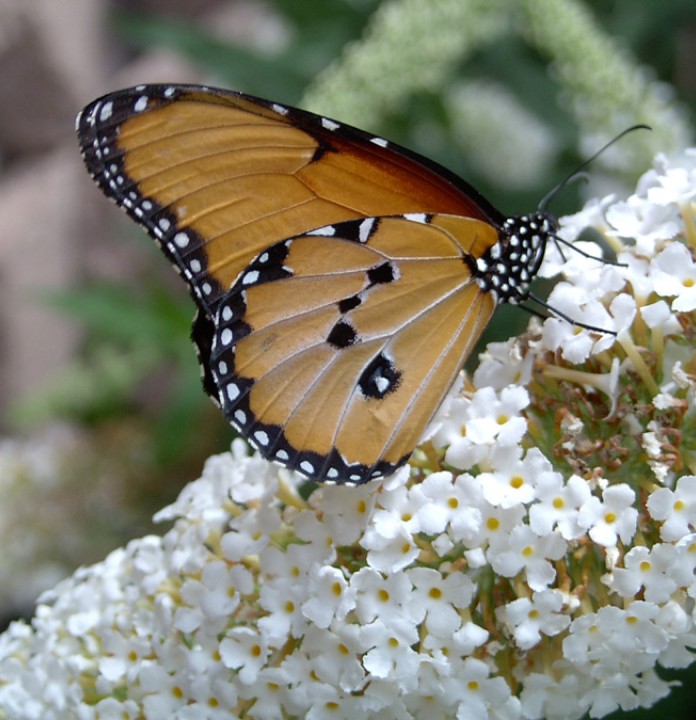 Dancing Wings Butterfly Garden
Enter the lush rain forest environment and walk among hundreds of brilliantly colored, free-flying tropical and native butterflies that flutter about—and may even land on you! Be sure to visit the chrysalis case and see emerging butterflies.
Halls of Fame
The museum is home to three halls of fame on its second floor.
Experience the cutting-edge Toy Halls of Fame exhibit and go hands-on with the toys beloved by generations. Displays featuring The Strong's National Toy Hall of Fame inductees pair with displays featuring toy industry luminaries recognized by the Toy Association's Toy Industry Hall of Fame.
Celebrate the most iconic and influential games of all time—from Pong to Minecraft—in a space dedicated to the inductees of The Strong's World Video Game Hall of Fame (adjacent to the interactive eGameRevolution exhibit).
National Toy Hall of Fame
World Video Game Hall of Fame
It's the things we play with and the people who help us play that make a great difference in our lives."
Fred Rogers, American television personality, 1928–2003
View More Quotes
---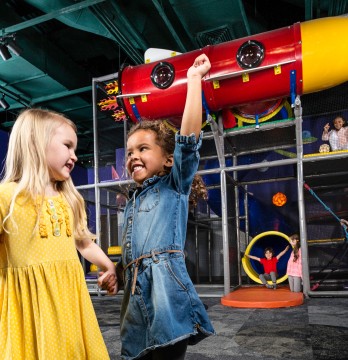 ---
Make a Donation Today
Become a champion for play and help make a difference in the lives of the children and families who play, learn, and grow with The Strong.